Israel Tours
It has been said that a trip to Israel is spiritually more valuable than a year in seminary. It's also been said that, in traveling to Israel, your Bible will change from black-and-white to full color, but it goes further than that… your Bible will now be read in 3D.
Won't you come with us? Walk where Jesus walked… pray where Jesus prayed… weep where Jesus wept. Picture the Exodus as we travel in the desert. Rejoice with the Resurrection at an Empty Tomb. Receive Redemption at a beach on the shores of the Sea of Galilee. A trip of a lifetime? No… you will be back for many trips of a lifetime.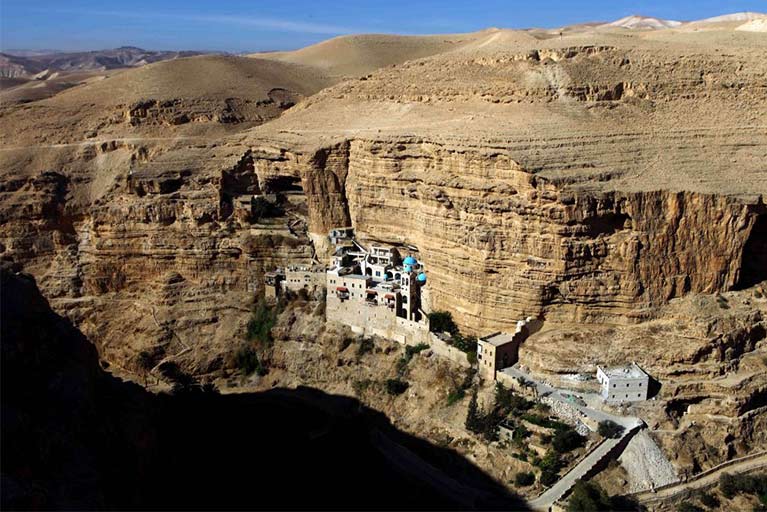 Israel - Off the Beaten Path
Nov 12 - 20, 2017
All spots filled! There are many paths in Israel. OFF THE BEATEN PATH will take in paths not found on "traditional" tours – yet they are important paths, ones that should be seen to take in the full breadth of Israel. Join Dan & Sharon Stolebarger and guide, Jane Ben-Ari as we give you a totally different type of experience. Included will be a geopolitical Jeep Tour on the Golan Heights – see for yourselves what is truly happening along this strategic border of Israel.
---
Starting at $2995pp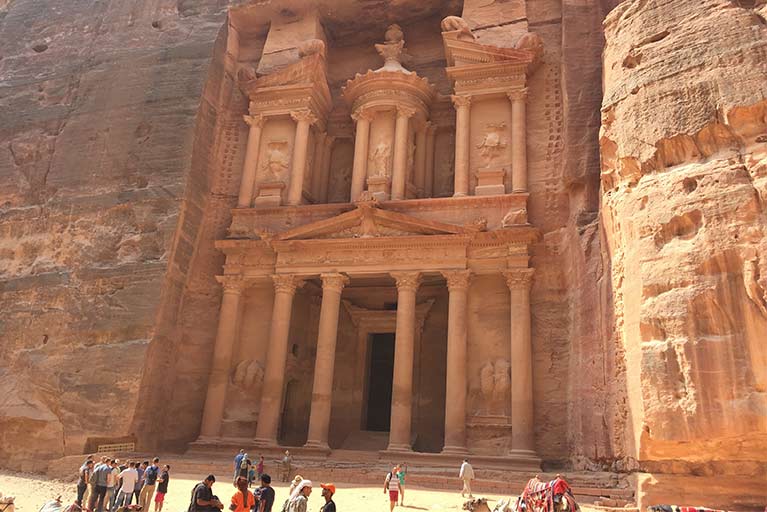 Petra Extension
Nov 20 - 24, 2017
Join us on a tour of Petra! This tour can be a "stand alone" tour or you can add it to the "Israel - Off the Beaten Path" Tour, (Nov 12-20, 2017).
This journey starts in the southernmost tip of Israel, EILAT for two days, before arriving in PETRA for a guided tour and then plenty of time to choose your own adventure – riding camels, donkeys, hiking, or travel via animal up to the Monastery. With the hotel just across from the entrance, you can stay as long as you want...
---
Starting at $1699pp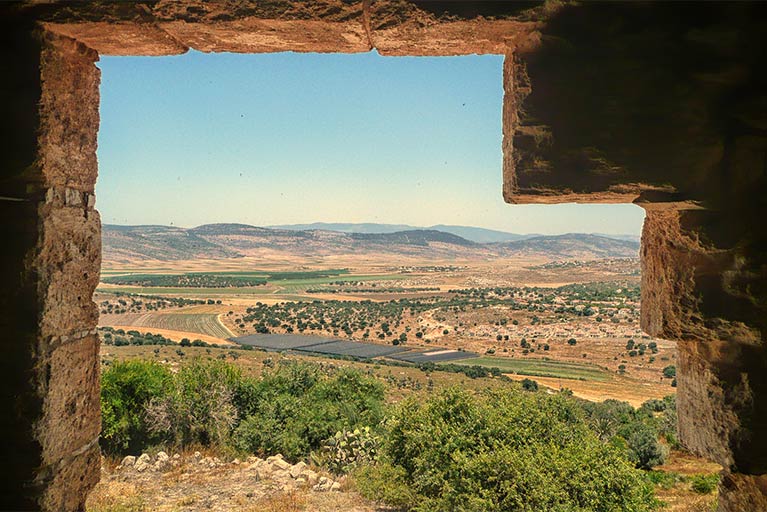 Experience Israel
Apr 22 - May 1, 2018
As we visit His Land we will spend time on the Sea of Galilee, visit the Garden Tomb, the Old City, the Garden of Gethsemane and oh so much more. A new addition is the optional GOLAN HEIGHTS JEEP TOUR, a geopolitical tour that takes you right up to the Syrian border. While we at Holy Ground invite you to be a part, we feel that ultimately it is God's invitation to you to visit this Land that will truly transform your lives.
---
Starting at $2850pp
If you would like to receive updates on our tours, you can send a request through our contact form.
HGE offers intimate one-bus tours that emphasize a non-frantic but comprehensive tour package
Unique opportunities to both serve and fellowship with the IDF (Israel Defense Forces)
Our travelers get infected with the Israel virus; their lives are forever changed and their newfound love for both the Land itself, as well as the Israeli people, keeps bringing them back for repeat visits
HGE leaders and guides are passionate and knowledgeable about both the Israel of the Bible as well as the Israel of today
HGE desires to create an environment where our travelers can hear the song of the Land, the song of the people as well as the still small voice of God
HGE can also create custom Israel excursions for your group, church, or organization. Contact us for details!