Israel Tours
It has been said that a trip to Israel is spiritually more valuable than a year in seminary. It's also been said that, in traveling to Israel, your Bible will change from black-and-white to full color, but it goes further than that… your Bible will now be read in 3D.
Won't you come with us? Walk where Jesus walked… pray where Jesus prayed… weep where Jesus wept. Picture the Exodus as we travel in the desert. Rejoice with the Resurrection at an Empty Tomb. Receive Redemption at a beach on the shores of the Sea of Galilee. A trip of a lifetime? No… you will be back for many trips of a lifetime.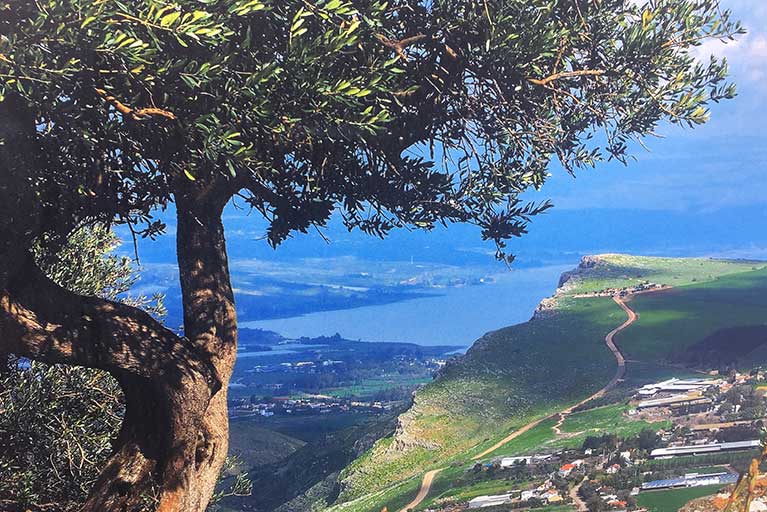 Revealing Israel
Feb 25 - Mar 9, 2019
There is something special about the word REVEALING! It means to uncover, to make known or to lay open to view. And of course, there is something very special about the word ISRAEL! We at Holy Ground believe that it is a part of our mission to REVEAL both the Israel of the Bible as well as the Israel of today.
---
Starting at $2985pp
If you would like to receive updates on our tours, you can send a request through our contact form.
HGE offers intimate one-bus tours that emphasize a non-frantic but comprehensive tour package
Unique opportunities to both serve and fellowship with the IDF (Israel Defense Forces)
Our travelers get infected with the Israel virus; their lives are forever changed and their newfound love for both the Land itself, as well as the Israeli people, keeps bringing them back for repeat visits
HGE leaders and guides are passionate and knowledgeable about both the Israel of the Bible as well as the Israel of today
HGE desires to create an environment where our travelers can hear the song of the Land, the song of the people as well as the still small voice of God
HGE can also create custom Israel excursions for your group, church, or organization. Contact us for details!